Understanding why we get tired reading and what we must do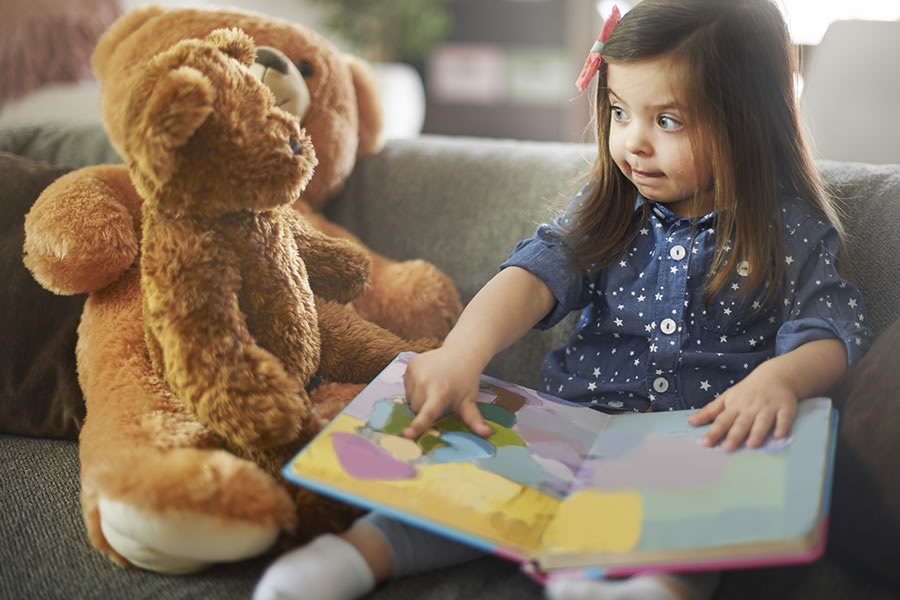 Every child has a different system of learning and studying, we need to encourage them to learn according to their individual style. ester tells us how each child ought to study according to their own unique style. If children are having trouble studying/ assimilating information or if they have trouble studying for longer periods, in 82% of cases they can markedly improve their grades with a consultation.
Morphopsychological guidance is vital for improving academic performance and success in state exams.
Ask for counseling: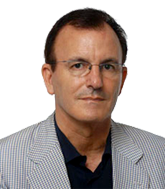 Dr. Julián Gabarre
Phone. 93 487 35 45
info@morfopsicologiaism.com
c/ Pau Claris 120, 3º 2ª (08009 – Barcelona)