Professional orientation or reorientation according to our innate competencies
Innate competencies and attitude towards life will determine the success or failure of our professional development.
Do you know your innate competencies? Do you know if you are competitive in the career you are going to choose?
The current dominant conventional psychology, based in tests, interviews and self-reported questionnaires, provides subjective information because the subject does not know their subconscious mind. Thus, it is impossible to identify the innate competencies and the attitude.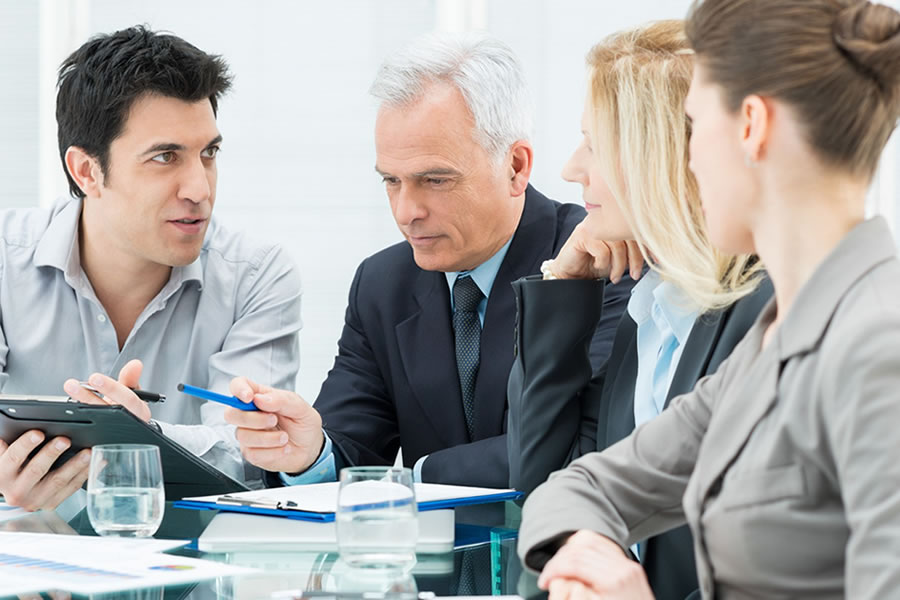 Structural integrative facial psychology evaluates our unconsciousness and consciousness, our attitude towards work and our innate competencies towards life.

The facial psychologist identifies the genotype and phenotype, our innate competencies, our attitude towards work and the career choice where we can be most competitive.
Making the right decision when it comes to choosing what are we going to study or the career we want to pursue is crucial to face our own personal development. If we make the right decision, we will do what motivates us, thus what will make us grow stronger, more competitive and happier.
Choosing the right studies, career, business partners and relationships are the most important decisions in our lifes.

A consultation in time could be decisive in your future.
We are unique helping you make the best decision!
Ask for counseling: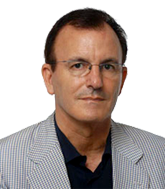 Dr. Julián Gabarre
Phone. 93 487 35 45
info@morfopsicologiaism.com
c/ Pau Claris 120, 3º 2ª (08009 – Barcelona)